A leading Software Company in Bangladesh
Winmac System is the leading software company in Bangladesh, providing innovative software solutions to businesses of all sizes. Our expert team specializes in Software Development, Web Development and Mobile App Development to help businesses go through a successful digital transformation.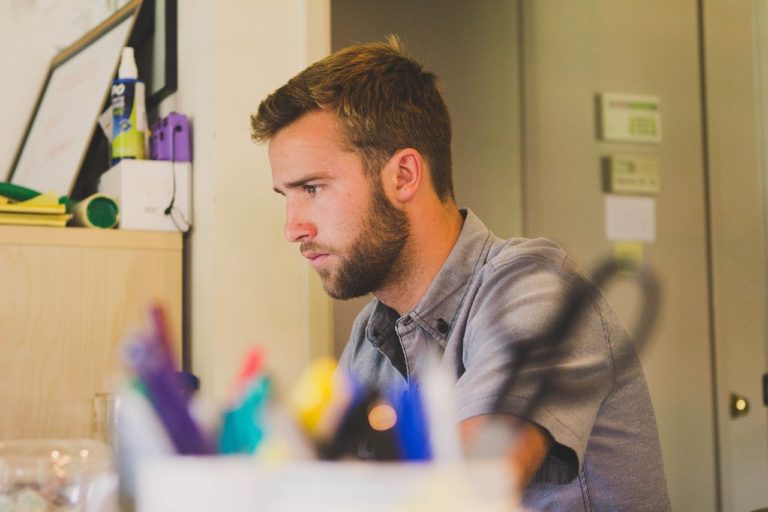 We can transform your business to Digital
Get the better and responsive website from us
Digital Marketing help to promote your branding!
Services of Winmac System
Winmac System provides a specific range of service in information technology domain which are vitals for any size of business.